THE DESTINATION LUBERON WEBSITE FOR INDUSTRY PROFESSIONALS AND THE PRESS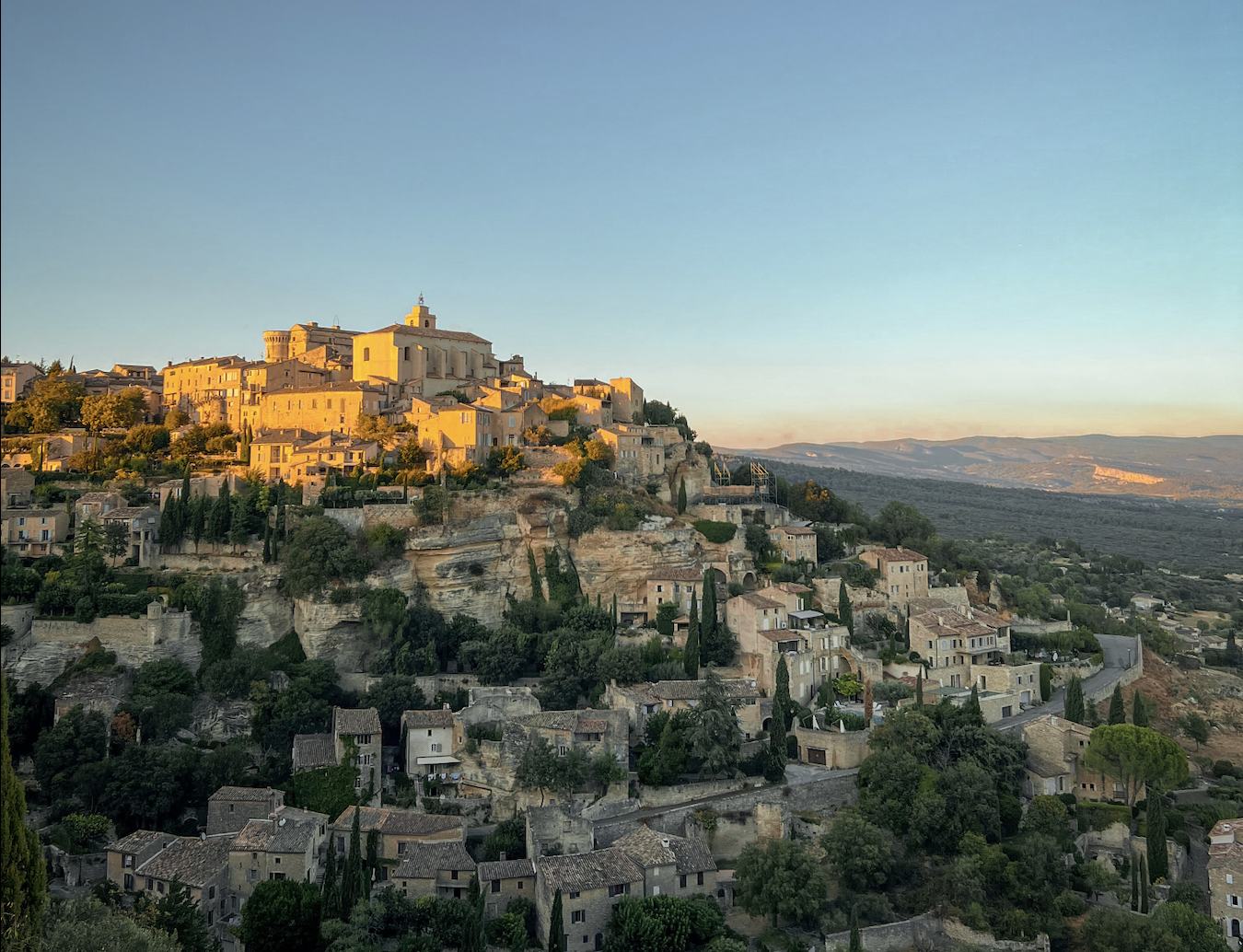 The dynamic team at the Destination Luberon's incoming department focuses on organising stays and 'day trip' products that are suitable for leisure and professional events. We are committed to giving you complete SATISFACTION and to MEETING your expectations in the best possible way. After carefully analysing all the details of your request, we will revert quickly with a suitably tailored response. We will provide support and effective management for each and every one of your projects, from the very beginning through to completion. 
Registration number: IM084170001
Clients who have placed their trust in us...
'Hello. The group is really pleased. Thank you for your efforts. Under the circumstances, we were all a bit stressed but, really, they are delighted. So, thank you... Could you please thank Audrey and Estelle too for their excellent work? I hope to have the opportunity to work with you again. If you don't mind, I will be back in touch about this, in order to prepare the forthcoming season.'
'Good evening. Today went very well. We were delighted with our visit to the Ruche Farm and are very grateful to you for having suggested it to us. The welcome we received from our hosts was very warm and generous. The Ménerbes visit afterwards was also highly appreciated. The group loved seeing the crystallised fruit place as well and there was a fantastic welcome awaiting us there too. Thanks again for everything.'
Follow us on social media
+33 04 90 71 32 01
Place François Tourel, 84301 CAVAILLON CEDEX