THE LUBERON COEUR DE PROVENCE TOURISM WEBSITE FOR INDUSTRY PROFESSIONALS AND THE PRESS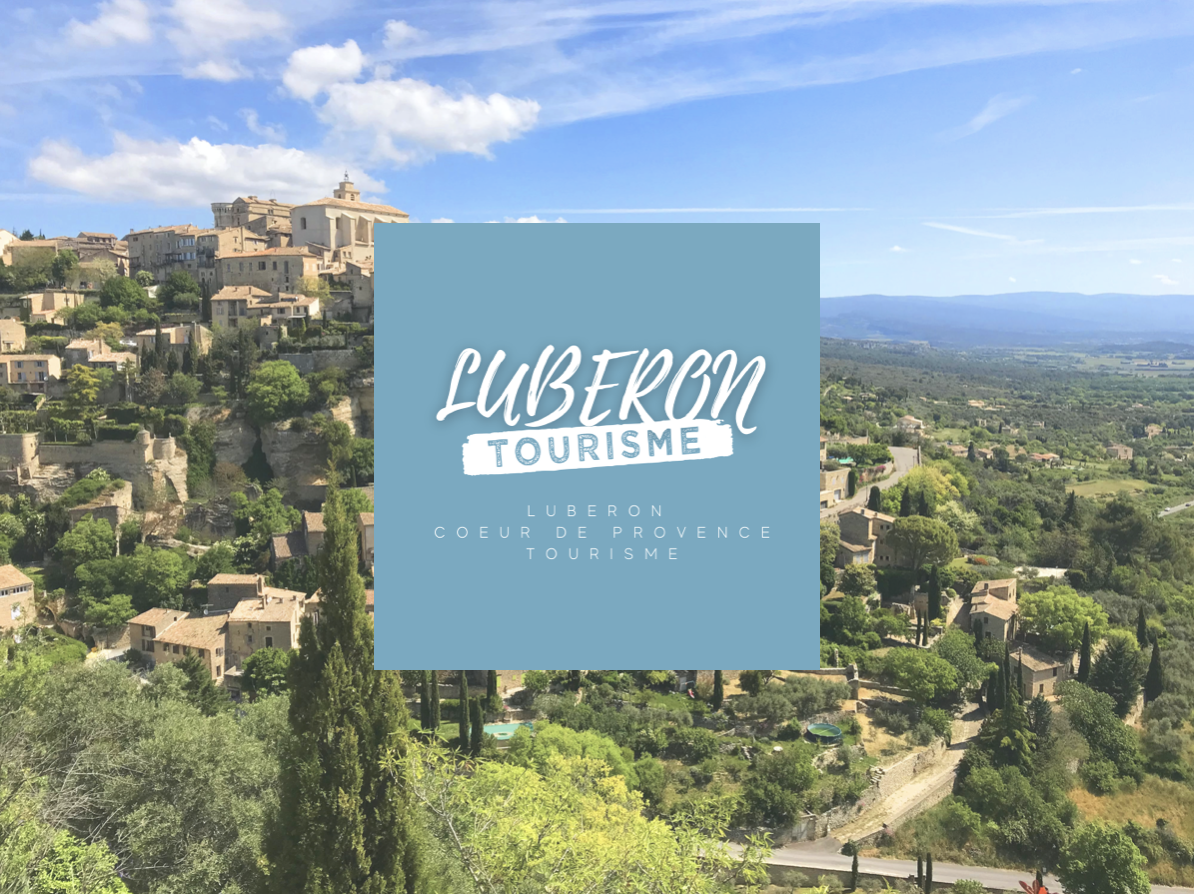 The dynamic team at the Luberon Cœur de Provence's incoming department focuses on organising stays and 'day trip' products that are suitable for leisure and professional events. We are committed to giving you complete SATISFACTION and to MEETING your expectations in the best possible way. After carefully analysing all the details of your request, we will revert quickly with a suitably tailored response. We will provide support and effective management for each and every one of your projects, from the very beginning through to completion.
Registration number: IM084170001
Clients who have placed their trust in us...
'Hello. The group is really pleased. Thank you for your efforts. Under the circumstances, we were all a bit stressed but, really, they are delighted. So, thank you... Could you please thank Audrey and Estelle too for their excellent work? I hope to have the opportunity to work with you again. If you don't mind, I will be back in touch about this, in order to prepare the forthcoming season.'
"Bonsoir, la journée d'aujourd'hui s'est très bien passée. Nous avons été ravis de la visite de la ferme de la Ruche et vous sommes très reconnaissants de nous l'avoir conseillé. Ils nous ont réservé un accueil très chaleureux et très généreux. La visite de Ménerbes qui a suivi a également été très appréciée. La visite de la maison du fruit confit a été également bien appréciée par le groupe et là encore on nous a réservé un super accueil ! Merci encore pour tout."
Follow us on social media