The Luberon boasts some remarkable historical heritage, with authentic little villages connected by little country roads. A historical past enriched by the passage of the Romans, the history of the Popes and the Comtat Venaissin, the local people known as the Vaudois du Luberon due to their religious beliefs, the Pope's Jews and the Great Plague of Marseille… And when you add in the chateaus, abbeys and ancient stones, the Luberon is a dream come true for any history buff. Do not hesitate to contact us and we will organise a day trip, a weekend break or a longer stay so that your clients can discover this territory's exciting history.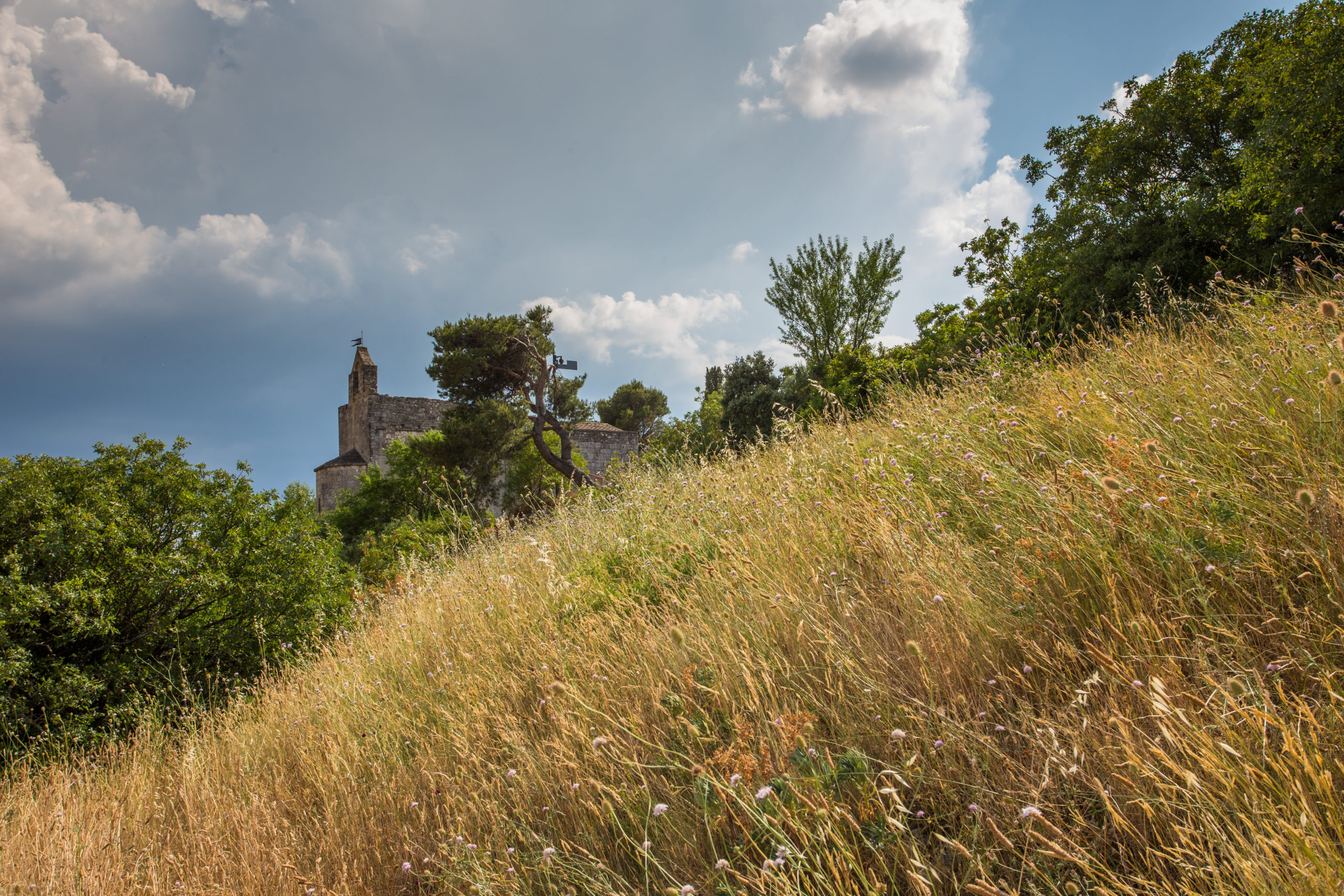 Here are just a few examples :
A journey through the ages
Visit the Cavaillon Synagogue, a place unlike any other of its kind and discover the astonishing history of the Pope of Cavaillon's Jews.
Visit the Abbey of Sénanque, a masterpiece of Cistercian art dating from the 12th century. This magical and timeless place is home to a monastic community to this day. The tour unveils the secrets of a site that is truly unmissable.
Lastly, it would be impossible to call an end to the day without a visit to the chateau. And what a chateau it is… the very one belonging to the famous Marquis of Sade himself. It nestles high on a rocky outcrop at Saumane de Vaucluse. Enjoy exploring this mysterious place, so uncharacteristic of the region.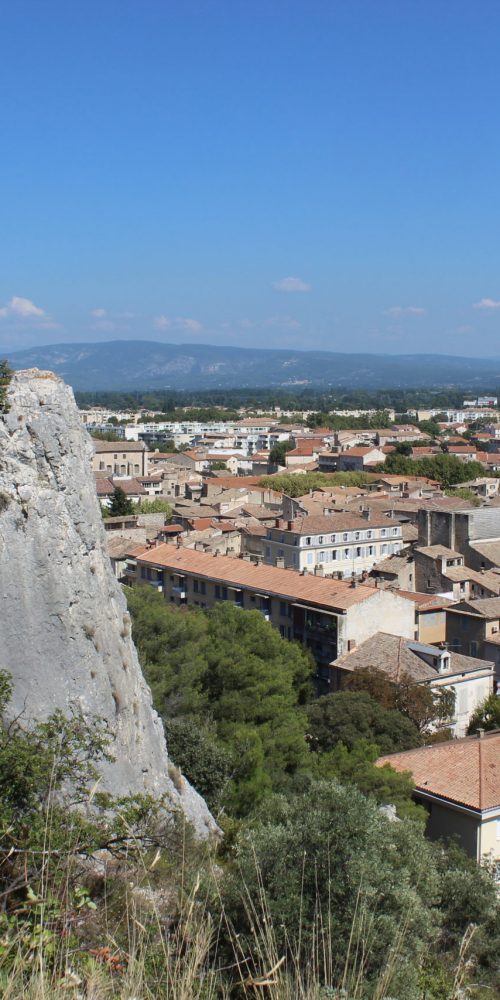 Follow us on social media
+33 04 90 71 32 01
Place François Tourel, 84301 CAVAILLON CEDEX