School trips, an afternoon at a leisure centre or educational outings… we have a whole range of options suitable for younger guests. Be it literature, history, ecology or nature, there is something for every taste, ensuring the youngsters will have the chance to discover the Luberon's riches.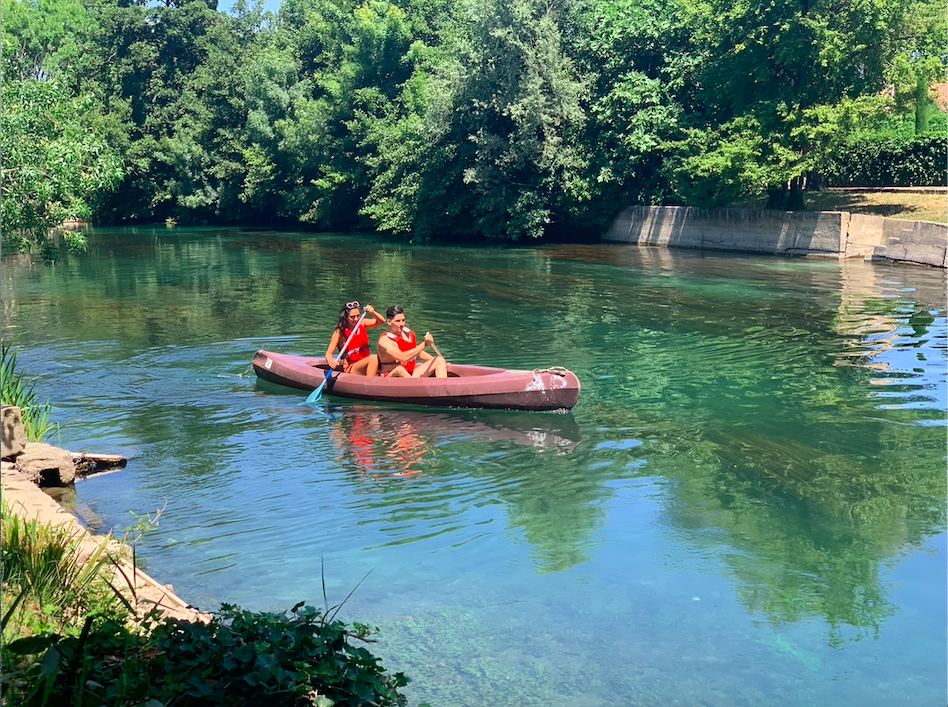 Suggested visit to raise awareness about nature :
The St Jacques Hill in Cavaillon: a little corner of nature in town !
Set off for a walk along a path that overlooks the town. Plenty of stops will be made along the way to study the plants and animals and to learn about the landscape and how it changes as you head uphill to the plateau. The children will learn about the hill's biodiversity and see how it is home to many rare species of plants, garrigue scrubland and rupicolous birds. And, of course, they will be entertained by the lively activity of butterflies and other insects that live in this natural setting.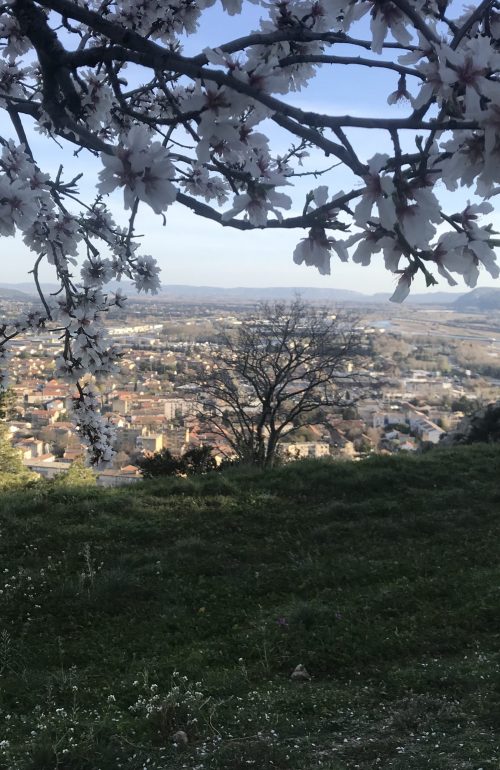 Follow us on social media
+33 04 90 71 32 01
Place François Tourel, 84301 CAVAILLON CEDEX