Luberon Cœur de Provence is a land replete with authentic flavours! The various varieties of olive oil, wine, fruit and vegetables are all bursting with flavour, inspiring our chefs to prepare legendary provincial dishes. You will encounter the terroir at the markets, during cookery classes or when you go picking wild herbs… We offer a range of options to discover these products that will delight even the most demanding gourmets among your clients.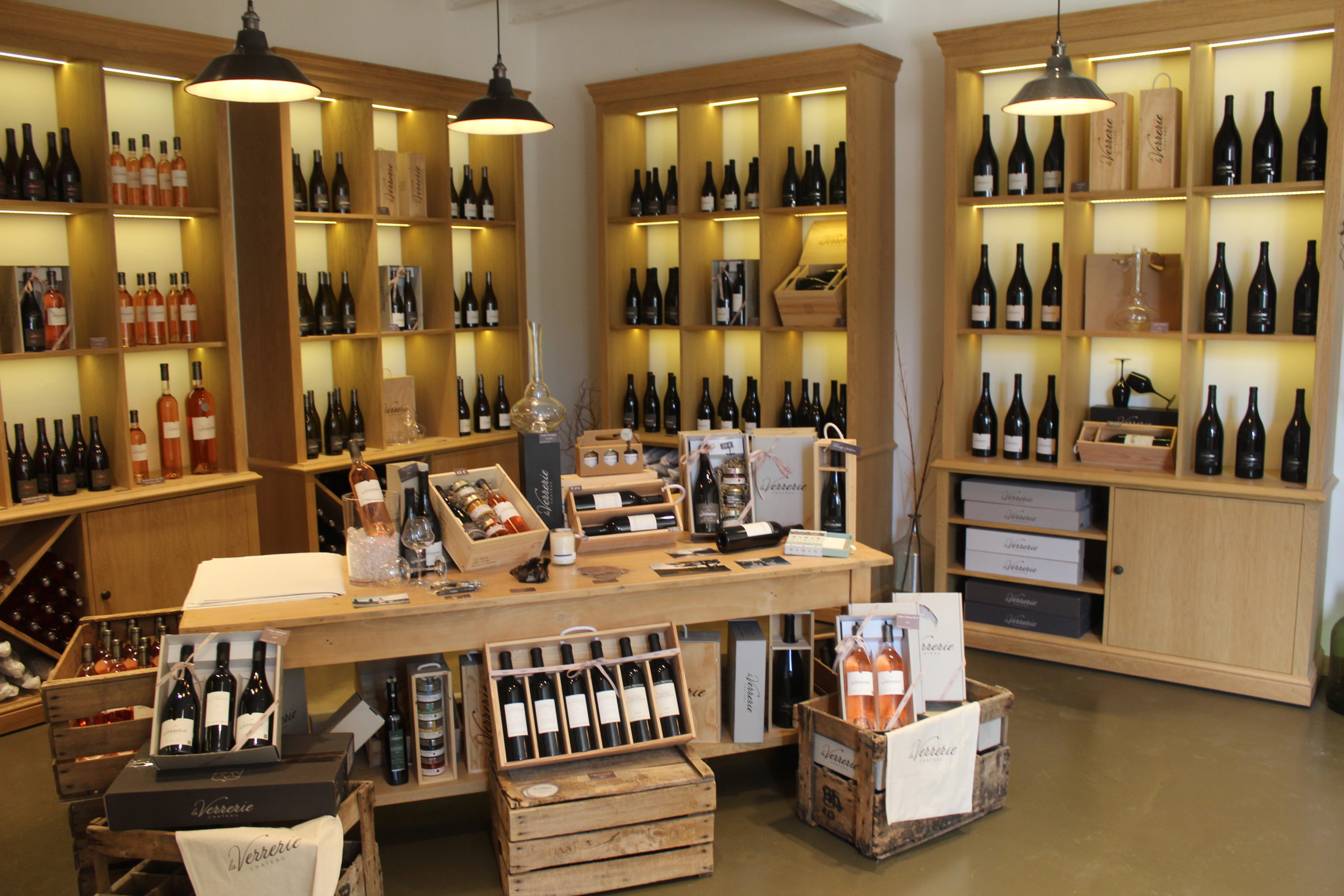 Here are just a few examples :
Discovering an outstanding terroir
Start the day by meeting up with a truffle-grower. You will find that his passion is contagious as he teaches you all the secrets of this black diamond. He and his dog will demonstrate the art of digging, or how to unearth these precious mushrooms.
And, of course, the activity will be rounded off with a tasting session of truffle-based products.
Lunch (depending on budget, typical bistro, bistronomic or gastronomic).
During the afternoon, there will be an opportunity to learn about two more of the region's iconic products: olive oil and wine.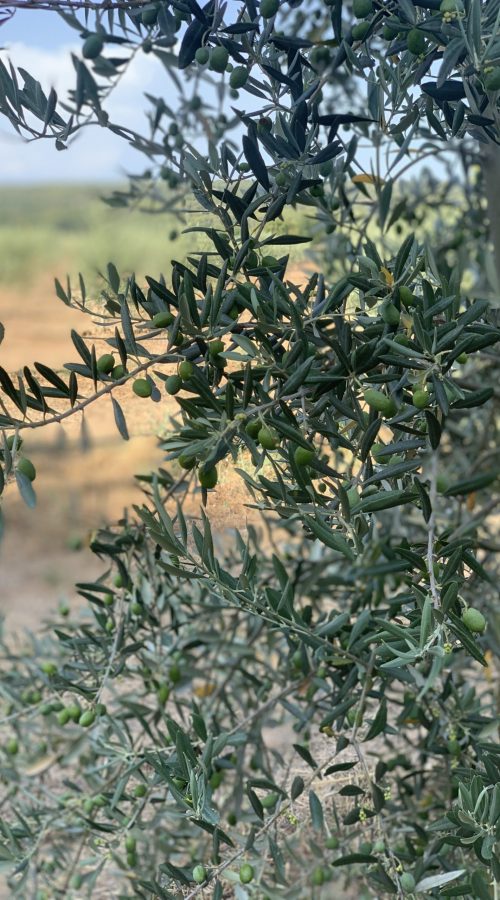 Follow us on social media
+33 04 90 71 32 01
Place François Tourel, 84301 CAVAILLON CEDEX