Our team of passionate guides and local experts have a range of original and exclusive visits and tours to offer you throughout the year. Rambles, 'game' visits, cultural or themed visits, by day or by night, they will give you the chance to discover the Luberon and its history in a different way. From Gordes to Roussillon by way of Oppède, Lourmarin or Isle sur Sorgue, our visits and tours will take you to every part of the region.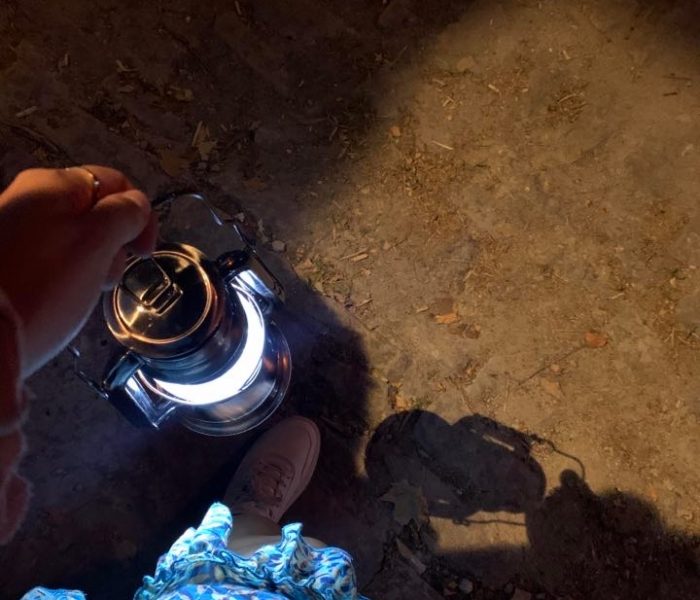 Examples of the visits and tours we can offer :
Intrigue at Oppède (outdoor Cluedo)
Come on a tour of mystery and intrigue to discover the history of one of the Luberon's hilltop villages. Don your Sherlock Holmes hat and investigate by solving all of the various clues and puzzles. Suitable for individuals, groups of friends and families.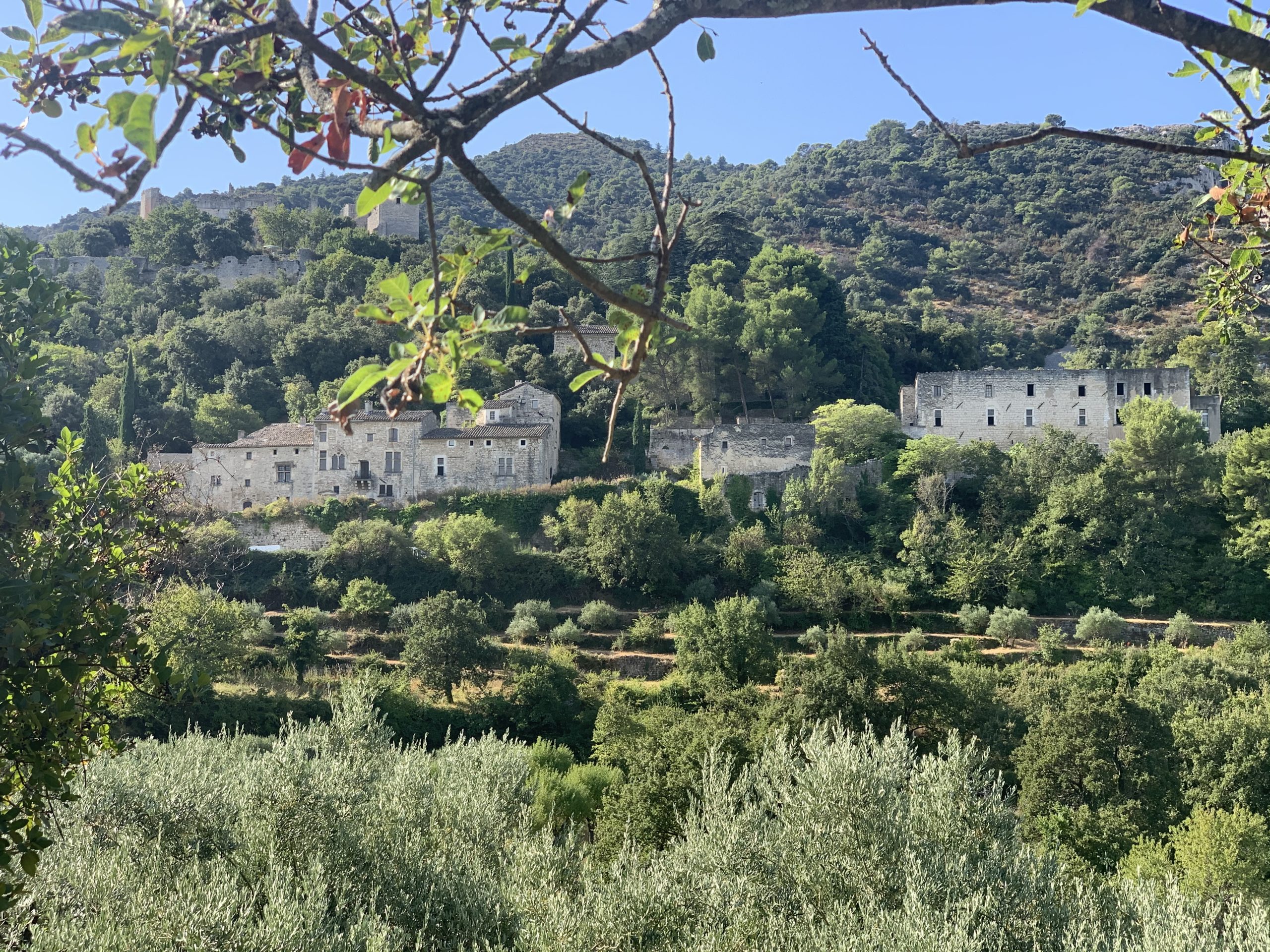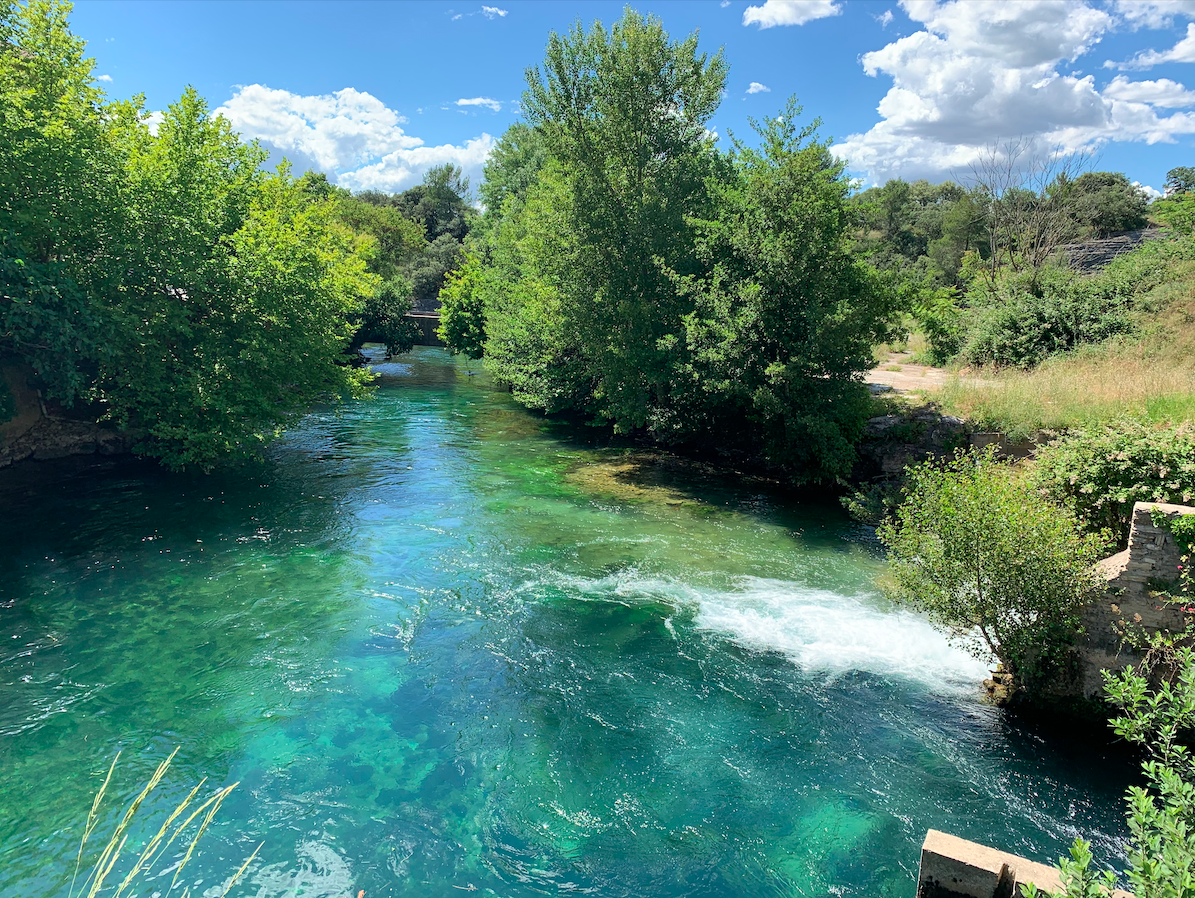 This village is home to one of the world's most mysterious resurgences. The walk will take you to the aqueduct, a place where an incredible palette of colours will unfold before your eyes: from the dark grey of the limestone cliffs to the sapphire blue of the Sorgue.
Discover the noisy hustle and bustle of a traditional village devoted to handicrafts and trade. See the imposing chateau, a church, cobbled alleyways and other picturesque spots.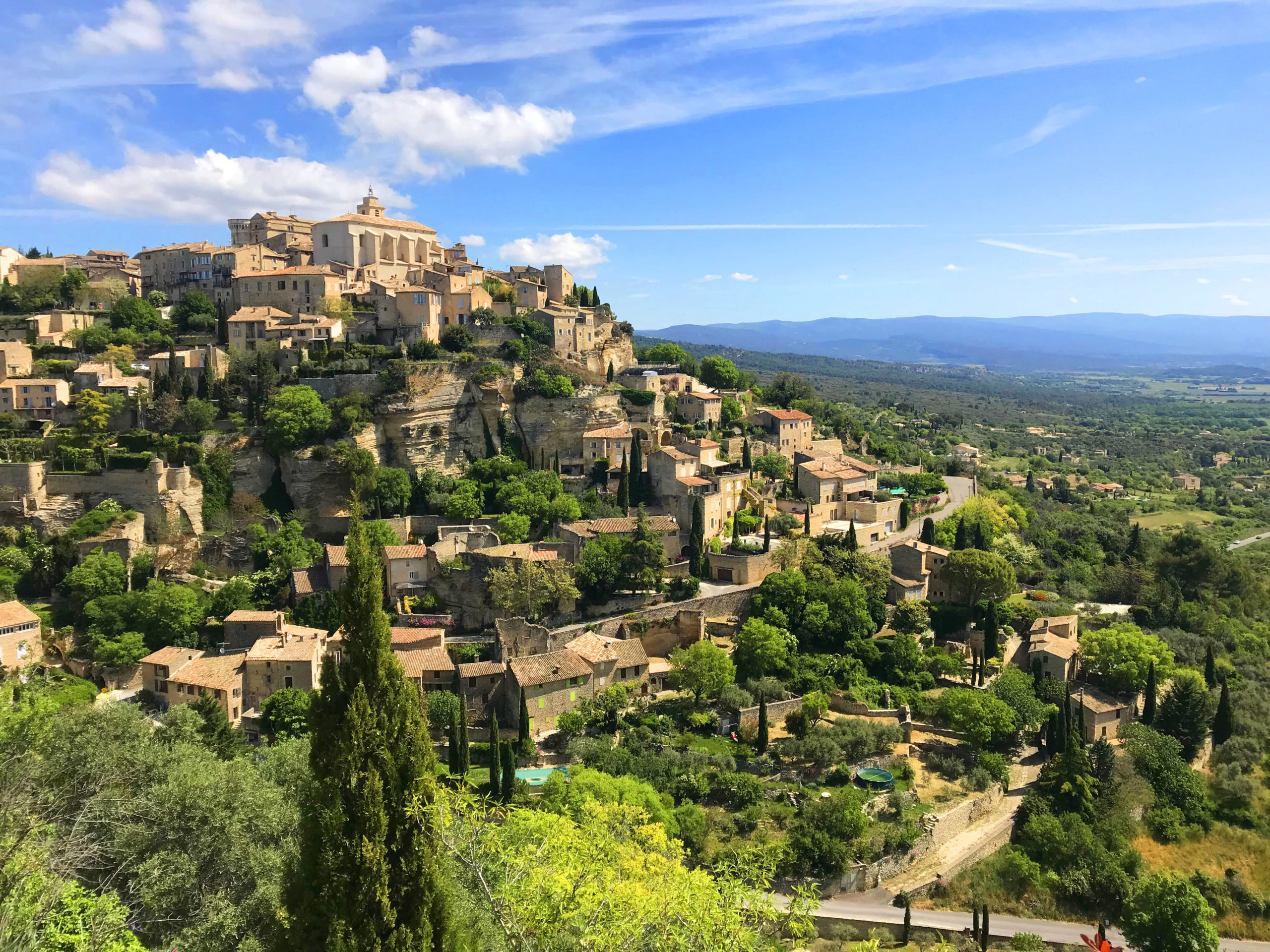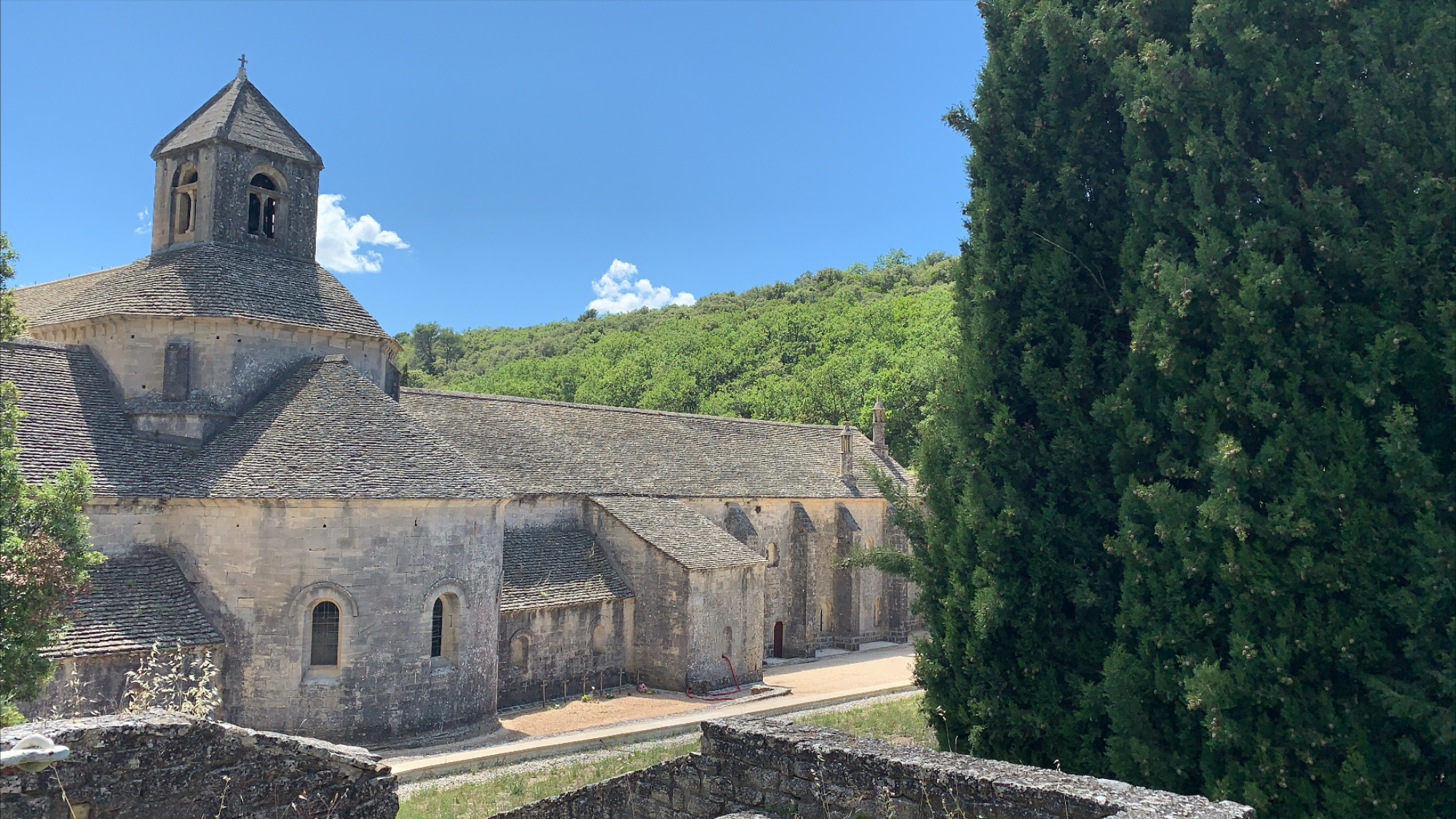 Tour the unique Abbey of Sénanque in the company of a guide from the Tourist Board. This is an opportunity unlike any other to discover the magnificent beauty of this site and to learn about its history, mysteries and the monastic life.
Follow us on social media
+33 04 90 71 32 01
Place François Tourel, 84301 CAVAILLON CEDEX